Wealth Management built from scratch. But with rules.
We are an independent company that provides financial services, offered by carefully selected Partners, to affluent individual and corporate clients. By providing free investment advice services, we assist our clients in developing comprehensive and consistent financial strategies that are perfectly suited to their unique needs, individual risk preferences and investment experience.
Multiply wealth with passion.
People are the heart of what we do and we treat their needs with responsibility and respect. Our mission is clear: "Grow and protect your wealth with iWealth". We provide our Wealth Managers with the comfort of work and necessary tools for ethical and transparent business, so that our Clients can have access to a wide range of carefully selected products. We work only with the best experts on the market, we invest in system development and we manage our offer responsibly.
New generation in Wealth Management.
The needs of our Clients and associates constantly evolve, so we are always ready to develop. We see changes as opportunities, and without the restriction of an excessive structure we can quickly adapt and be flexible as changes arise.
Independence from banking groups.
Our clients' peace of mind is a priority. Therefore we are careful to select only the best employees and business partners. Thanks to ownership structure, in which most partners are independent individuals and iWealth employees, we can select investment solutions for our Clients just as we would select them for ourselves. We do not have sales plans or top-down limits from banking groups.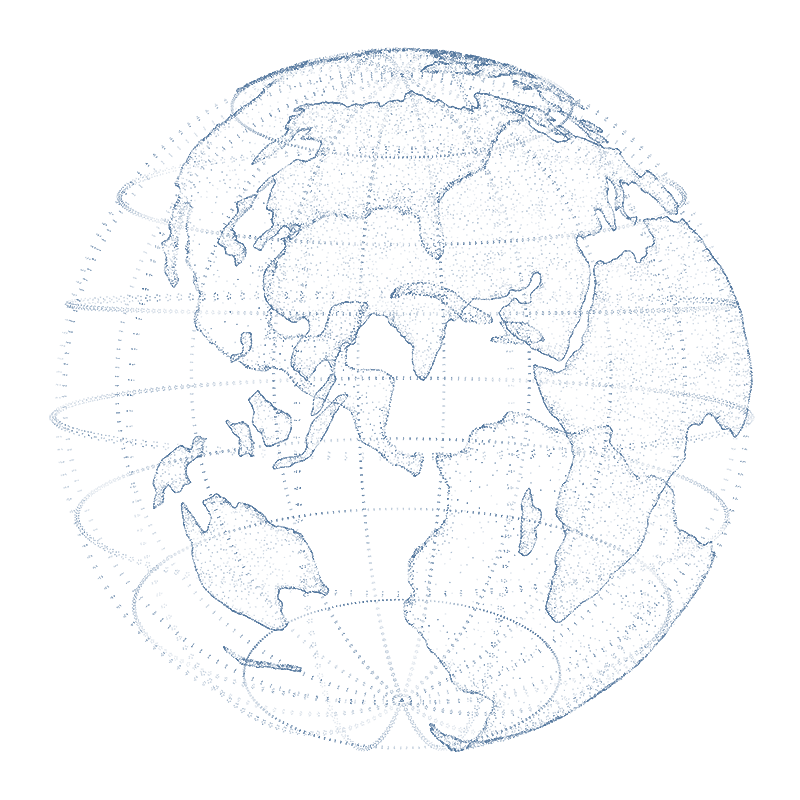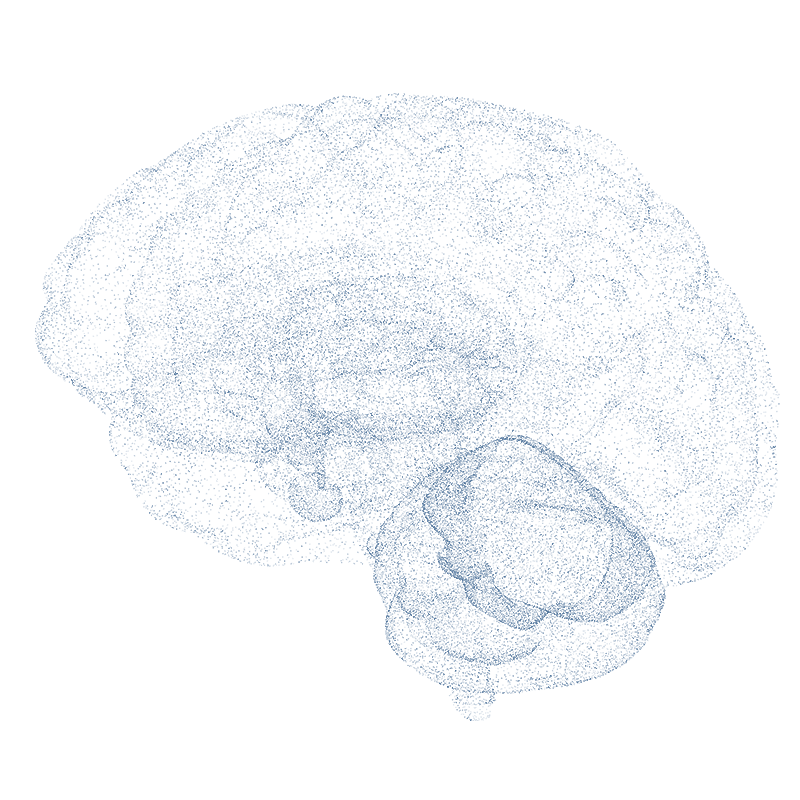 We plan each step carefully.
We consider our colleagues and their intellectual contribution our main asset. Together, we can support our Clients in realizing their ambitions and allow them to take control of their financial future. With extensive knowledge and many years of experience on the financial market, our Wealth Managers help Clients understand the nature of any given market, the specific character of a particular class of assets, as well as the stages of accumulating wealth, their course and how to get there. We believe that the exchange of experience and first-hand knowledge is important, and one of our advantages is that we offer Clients the opportunity to meet experts managing the portfolios of financial institutions that work with us.
We give our clients the same support in wealth development that we would expect for ourselves.
We realize that our Clients' wealth is the result of their hard work and perseverance. Therefore, when designing our offer, we focus on products that protect capital and enable long-term value creation. When investing with us, clients can expect responsible advisors, safe transaction and well-proven procedures.
iWealth is a licensed capital market entity – our services include distribution of  investment funds shares and units and free investment advice authorized by the Polish Financial Supervision Authority (license number: DFI/I/4031/5/19/12/U/MK) of 24 September 2012, as well as brokerage services of other selected financial products under the close supervision of our Partners. iWealth services do not include making or executing investment decisions on behalf of the client (management of financial instrument portfolios) and advice on building portfolios of securities. In accordance with regulations, we do not store cash or financial instruments, nor do we involve in transferring funds between clients and depositary banks. All procedures regarding our operations and customer service are in strict compliance with EU and national law and KNF recommendations.